In the northern part of Tuscany, near the city of Lucca, lies the "Val di Lima", a picturesque mountain valley dotted with hillside villages that many consider to be the birthplace of handcast statuary. Handcasting items has a distinguished history in the decorative arts. First, a precise mold is made from original artwork and each reproduction is then handpoured to ensure true, detailed replication. The item is then handfinished with paints, washes, or stains to highlight sculpted details and make each piece truly unique.
Early in the 17th century, local artisans from the Val di Lima known as "figurinai" developed methods for producing plaster statuettes with the use of reusable molds. These first items were mostly of a religious nature, but soon statues encompassing a variety of styles were being manufactured in small shops throughout the valley. The industry flourished during this period and seeing additional economic opportunities, statuemakers from the Val di Lima began moving to other cities and regions in order to ply their trade. In fact, the earliest known document about the "figurinai" tells the story of a certain Simone Fontana, an artisan from the Val di Lima who in 1676 was in Rome producing and selling statues. The bittersweet relationship between statuemaking and emigration for the residents of the Val di Lima was just beginning.
During the early 1800's, this relationship became even more evident as harsh economic conditions meant that many local artisans were forced to leave behind their beloved villages and families in order to make ends meet. Although a few eventually pursued other lines of work, the majority of emigrants from the Val di Lima relied on handcast statuary in order to provide for themselves and their families back home. Typically, a group of several men would form a company, or "compagnia", and set off to different cities, countries, or continents for that matter, to try their luck at making and selling statues. A "compagnia" generally consisted of a few men casting and finishing the statues and several men (or boys) selling them at church bazaars, street markets, or door to door. These groups of men would usually specify the duration of their stays away from home, known as "campagne", and return to their villages when they were finished.
By the end of the 19th century, however, many of the "figurinai" were not returning to their hillside towns. Many settled in the places that their "campagne" had taken them and started their own small businesses producing handcast statuary. In this manner, an art form that had such humble beginnings in the Val di Lima became a permanent part of the economies of many countries throughout the world. From Germany to Australia, Brazil to the United States, almost every statue manufacturer in existence today can trace its beginnings to an emigrant artisan from the Val di Lima who left his home with no more than a few molds and the will to work.
No exception to the rule, Florence & New Italian Art Company was started in exactly this manner! In 1916, Tuscan artisans founded Florence Art Company in San Francisco, California. During the early 1950's, Florence Art Company was bought by New Italian Art Company, a leading San Francisco statuary manufacturer established in the 1920's. Thus, our unique name was born - a name with history, a name that today stands for selection, service, and quality! Our family-owned company has grown through the years to become one of the West Coast's premier manufacturers of quality garden statuary, handcasting a wide variety of fountains, birdbaths, containers, and assorted garden accents. The Fontana family today continues a tradition of excellence as they combine modern production technology with the European crafting techniques used when Simone Fontana first produced statues in Rome in 1676. Carrying on the spirit of the "figurinai", the dedicated artisans at Florence & New Italian Art Company are proud to produce one of the most exciting, vibrant lines of statuary on the market today.
About our Company
Since 1950s, Bolts Construction Company has been setting standards for performance and technical innovation in the construction industry. Being part of a global network of construction resources and expertise, we are the leading builder in diverse and numerous market segments. The company has managed to earn recognition for undertaking not just small, but large.
  Fully managed from the initial work , down to the finished structure



  Our work stands the test of time
  Motivated, highly-trained experts committed to their work
   Fully managed from the initial work , down to the finished structure



  Our work stands the test of time

  Motivated, highly-trained experts committed to their work
George Michael started out as a small contractor, undertaking and const ruction of small projects. He established Bolts in the mid 50s and led the company from the front. The company is a symbol of his values, ideas and integrity that he has managed to bring to the company as well.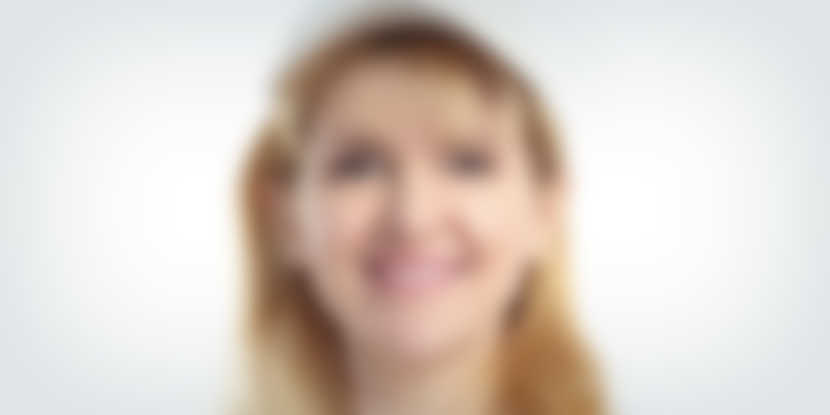 Paula Davis,
CEO
Paula is the co-founder of Bolts. She is the best at construction business and construction planning.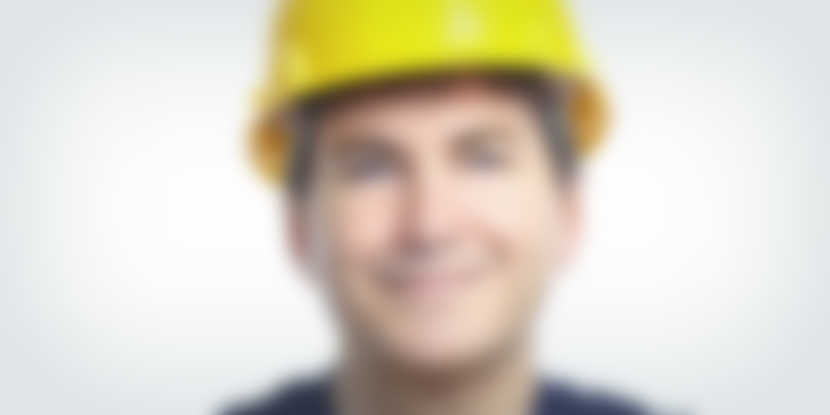 Raul Tomas,
Builder
Construction worker with more than 7 years in the construction industry. He completes projects quickly and efficiently.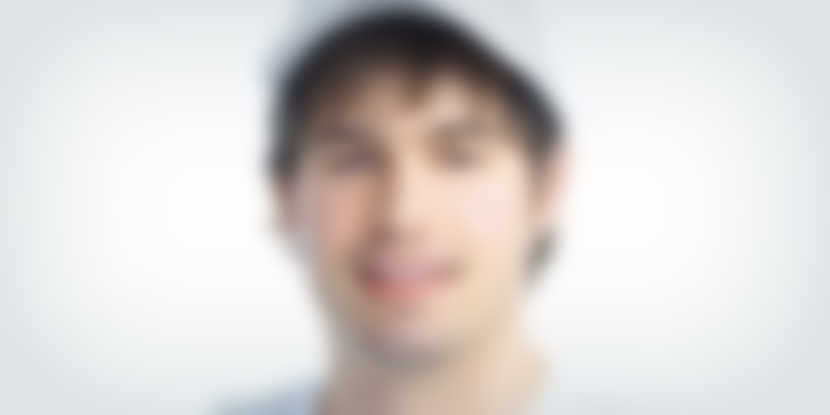 Jerry Springfield,
Carpenter
He started out as a small contractor, undertaking and construction of small projects and minor work construction.
CEO's First Assistent
227 Marion Street, Columbia, SC 2921
Job Description
Bolts Construction Inc offer clients with the support and accessibility of a local company while providing resources and stability of a multi-national company. We are committed to making a difference for our clients, employees and the community at large.
Required Skills
We pride ourselves for holding the highest standards in the construction industry and are proud members of the U.S. Green Building Council (USGBC). We also have positive experience with many projects under the Leadership in Energy and Environment Design (LEED) Rating System. Our entire team of 30 people are LEED-accredited professionals, making us fully trained and equipped to fulfil our client's needs. We provide attention to details in every project and strive to achieve the highest level of execution in everything, from safety to quality.
Years of Experience
Honest and Dependable
Always on Schedule
Skilled Carpenter and Electrician
227 Marion Street, Columbia, SC 2921
Job Description
We strive to maintain the highest standards while exceeding client's expectations at all levels. We not only honor commitments, but are known for meeting tough deadlines while delivering nothing but the best. We aim to create a responsive client relationship that allows us to meet and even exceed the goals of each of our projects.
Required Skills
Bolts Construction Inc is well known for its innovation and by collaborating successfully with our customers, designers, sub-contractors, consultants as well as suppliers; we have been able to provide more specialized level of services. We are continuously evolving and understand the different aspects of delivering high value construction and complex projects with ease.
  Fully managed from the initial work , down to the finished structure
  Our work stands the test of time
  Motivated, highly-trained experts committed to their work